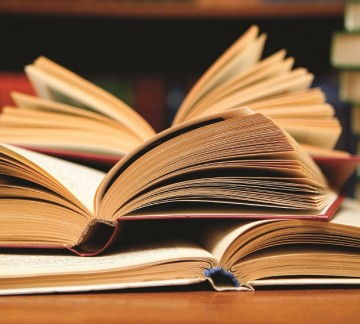 Relax with a good book. There is a bookcase at the reception from which you can borrow books free of charge. You can spend your whole holiday reading the book of your choice, but if you finish it quickly you can simply choose a new one.
Have you arrived with a camper and do you want to dump the dirty water and fill the water tank? No problem! There is a camper service station available at the campsite.

You want to go for a bike ride, but you don't have bikes with you. Then it's a good job we rent them out. There are ladies', men's and children's bikes for hire.
It is also possible to rent a child's seat. There are seats that can be fitted to the front or the back of the bike.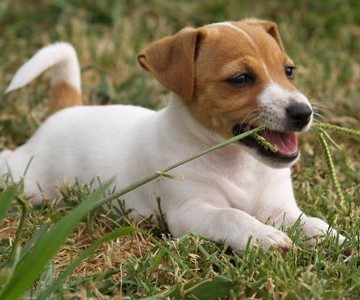 Do you want to take your dog with you on holiday? That's no problem at our campsite. Max. 2 dogs are allowed on every camping pitch and in a large area of the campsite. Places where dogs are not allowed: by the swimming pool, the sunbathing field, the playground, restaurant, the animal pasture and in our rented accommodation.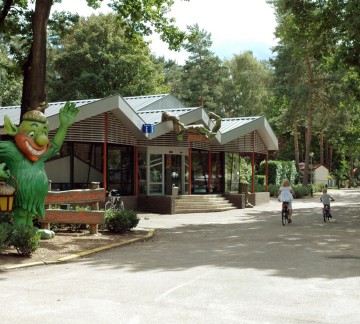 At the reception our staff will give you a warm welcome. You can come here with all your questions about the campsite, but also about the surrounding area. Our staff will be happy to help you.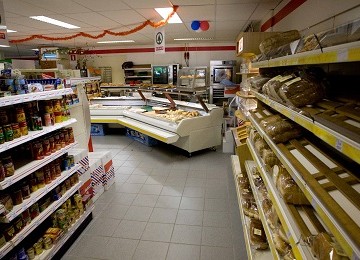 Delicious hot rolls every morning? That's possible too. The supermarket at our campsite has a wide range of products. During the camping season you will be able to buy fresh, hot rolls here almost every day. Do you want to cook yourself or have a nice barbecue? Then you can buy all you need at the supermarket.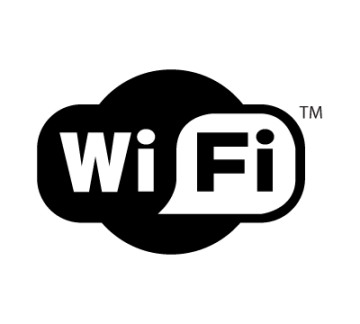 Would you like to have access to wireless internet? This is available at our campsite. You can buy a voucher at the reception with the code to access our internet. The following vouchers are possible.
1 day: € 3,00
2 days: € 5,50
3 days: € 7,50
1 week: € 15,00
2 weeks: € 20,00
1 month: € 25,00
3 months: € 60,00